We are heading towards our first official change in monarchy for 70 years. The handover from the beloved Queen Elizabeth II to King Charles III will be a worldwide event, with all the pomp and ceremony, television coverage and commentary from all corners of the globe.
But once all the pomp is done, the processions back to Buckingham palace in front of millions of people, and the golden carriages put back in the stables, I would think His Royal highness may be a bit hungry.
Throughout history, food has played a central role in human festivities, with extravagant tables filled with rare and exotic ingredients from far-flung corners of the globe demonstrating the host's property and ability to acquire whatever they desire.
However, eating habits have changed over time. For example, one of Queen Elizabeth's coronation banquet dishes was clear turtle soup, I have found no indication there was any real turtle in it. More likely, a calves head poached in stock with vegetables. We were, after all, just coming out of the war, and food rationing was still very recent in people's minds.
Anyway, let's move into 2023 of course, there will be street parties, bunting, flags, balloons, scones, jam, clotted cream, and sausage rolls. But for us in the industry, we probably want to go a little further if we will join in with the festivities.
At the other end of the spectrum is one of the stalwarts of British hospitality, The Ritz in London. They have gone with a more traditional approach, in keeping with its 117-year history.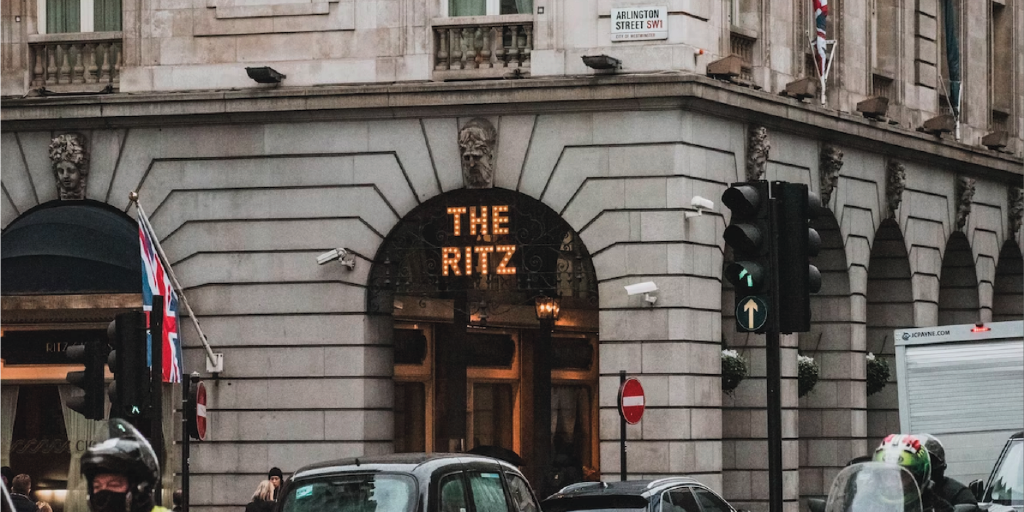 CANAPES
Ritz Coronation Chicken
Smoked Salmon Moscovite
Ragstone Pebble, Wood Roast Pepper and Basil Tart of Crab Royal
MENU
Native Lobster
Fennel Pollen and Verbena Sole Jubilee
New Season Lamb King Charles I I I
Gooseberry Posset
Wild Strawberry Garland Vanilla and Meringue
But what would his Royal Highness actually want on his menu?
While there are no details on what will be served, there are three official coronation recipes.
They are recipes from Ken Hom, with his version of a Coronation Roast Rack of Lamb with Asian-style Marinade, GBBO's Nadiya Hussain's Coronation Aubergine, and finally, Michelin-starred chef Adam Handling's Strawberry and Ginger Trifle.
These dishes seem a lot simpler and closer to HRH's heart, also a gentle nod to the diversity we enjoy in this country and the fantastic food contributions that arrived with the movement of people to our shores and brought them interesting, flavourful dishes.
In fact, these dishes are quite easily replicated. It seems odd and a little too simple for a coronation, doesn't it?
HRH is, after all, a champion of British produce, organic farming, antibiotic-free meat and all things as natural as possible. It's even rumoured that he still has 4-minute boiled eggs for breakfast.
It seems King Charles has decided to have his favourite dishes; after all, he only has one coronation. Why not have your favourite dishes?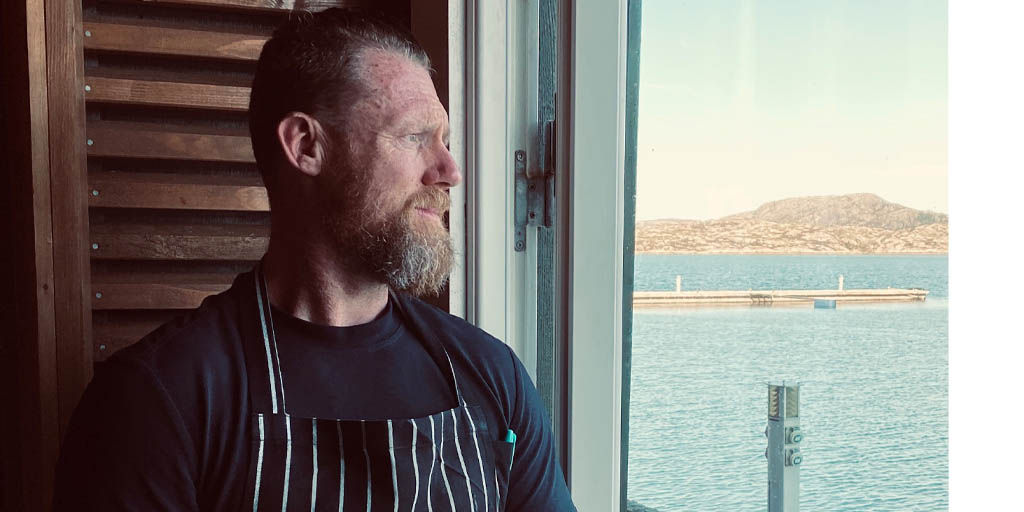 MARK LLOYD
"Mark has been an industry professional for over two decades, working in outstanding venues in the UK and across Europe, including well known TV chefs and Michelin starred chefs. He has also been on various TV and radio channels over the years and is writing for some of the most popular food publications in the country.
Having been a head chef for many years, Mark has now stepped away from the stove full-time and his expertise is now being passed on through training, consultancy and demonstration cookery, both in person and online."