As the FIFA World Cup draws ever closer, and the excitement builds, fans will be looking to pubs, bars, and restaurants to escape the cold, wintery weather and watch the much-anticipated matches. Football fans will be hopeful Southgate's men can improve on their semi-final in 2018 and how Wales will fare in their first tournament since 1958!
Taking place in Qatar, from November 21st – December 18th, it will be a little different to the usual summer games, when beer gardens become the go-to. Instead, venues will have to balance the usual Christmas crowds with one of the most significant sporting events. And given that in 2018, pub spending increased by 33% whenever England played a World Cup game, missing out on this event could mean losing excess revenue.
You can find a full schedule of all the games here.
To help you make the most of this event, and get the balance between Christmas festivities and the World Cup right, here are our top tips:
1. Provide good quality viewing for fans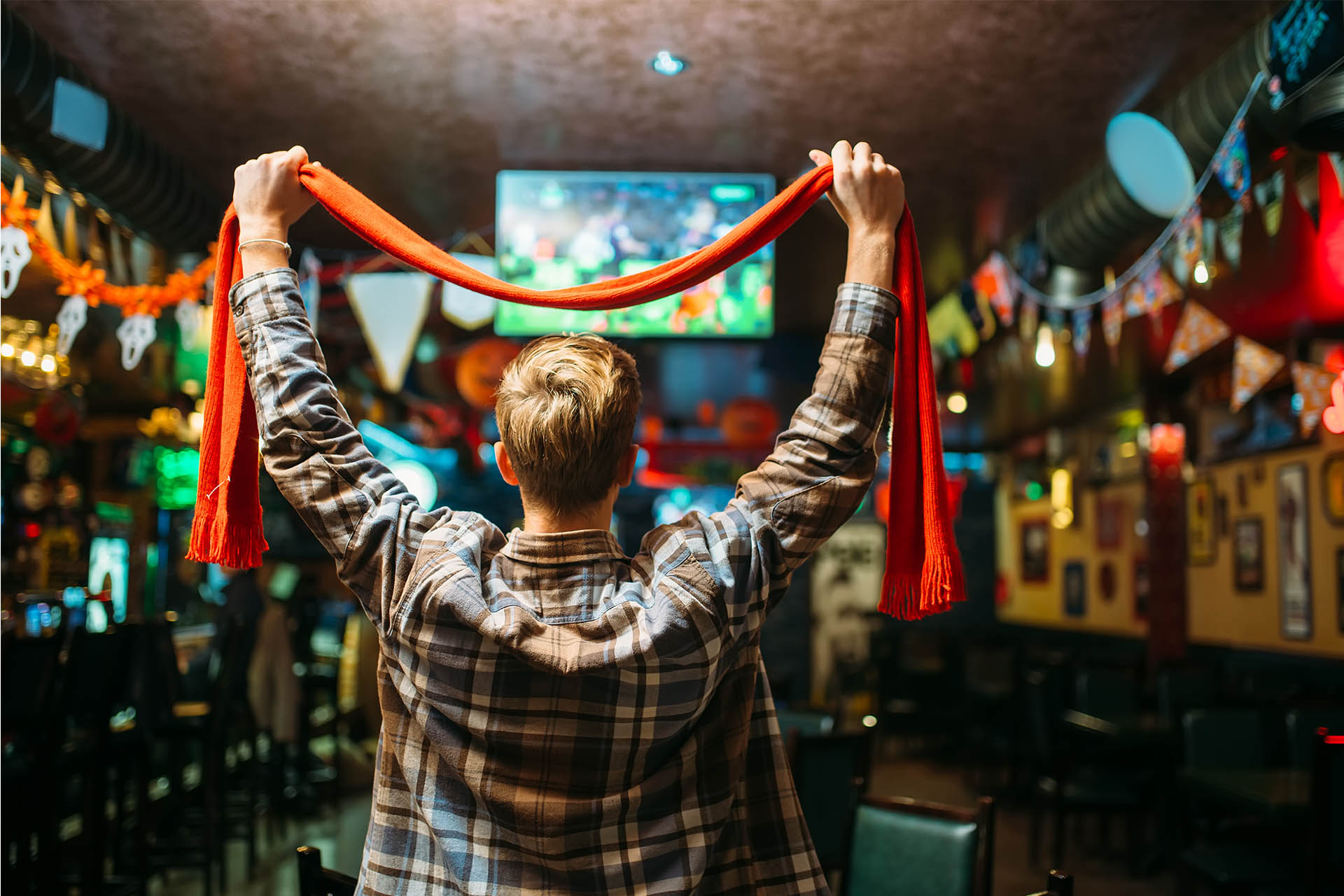 There's nothing worse than getting to a venue to find the match is shown on an old, small TV, that you have to fight your way to see. During the World Cup, many venues will take over all their TV screens with the game, so it can be watched from multiple angles and areas. It can also be a good idea to use a projector. While this takes up a lot of space, it will be worth it. Plus, if you have a heated area outside, you could always set it up there.
Finally, not all venues will choose to play the sound, especially if it disrupts other guests who don't want to watch the game. This is your decision to make, but we'd recommend having at least one TV with sound. Whether it's every match or just those of your home nation, it will be much easier to pull in a crowd if they know they'll be getting good quality viewing.
2. Decorations
Decorations are all part of the fun – it will also let people know that your venue is supporting the World Cup, which could influence their decision on where to watch the next game.
Get the bunting out, with the flags of the nations you want to support, whether it's all of them or just the home nation(s). Don't worry if they are a little dated. There's something quite nostalgic about old-school flags. And don't just put them up inside; put them outside too. If you still use coasters, why not get some World Cup ones? You could also make some fun table decorations, like naming the tables according to each nation playing or the players in the teams. Or get a little creative and use small footballs on a stand.
3. Themed food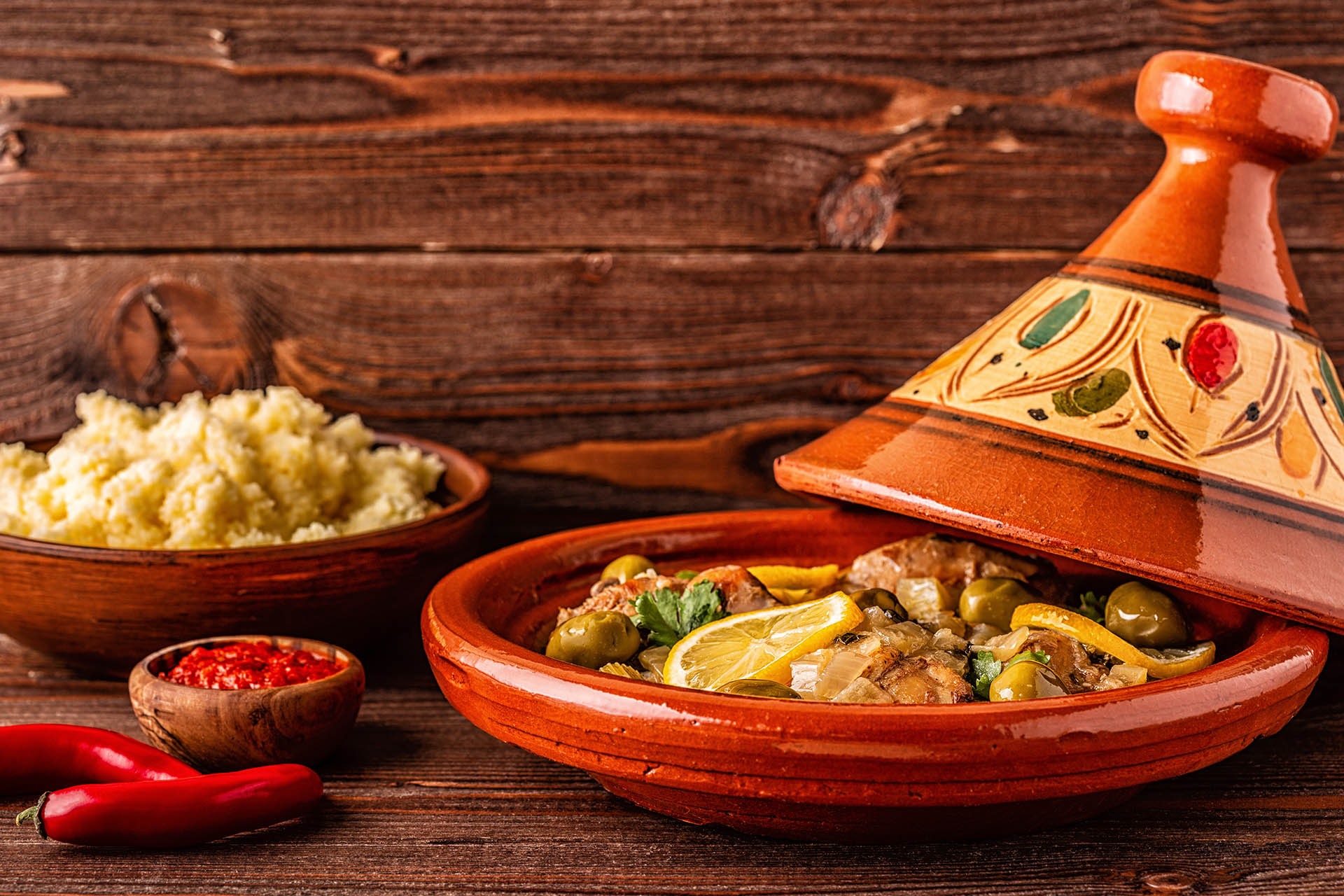 Draw inspiration from the World Cup nations to design your food offering for each match. It doesn't need to be anything too hard, just a few dishes unique to each nation that are easy to cook in large batches. For example, when England plays the USA, serve hot dogs, chicken wings, burgers, chicken and waffles, or Philly Cheesesteak. Or when they play Iran, make kebabs or one of the traditional stews like Koresht and serve with saffron rice – perfect for a cold wintery day!
4. Themed drinks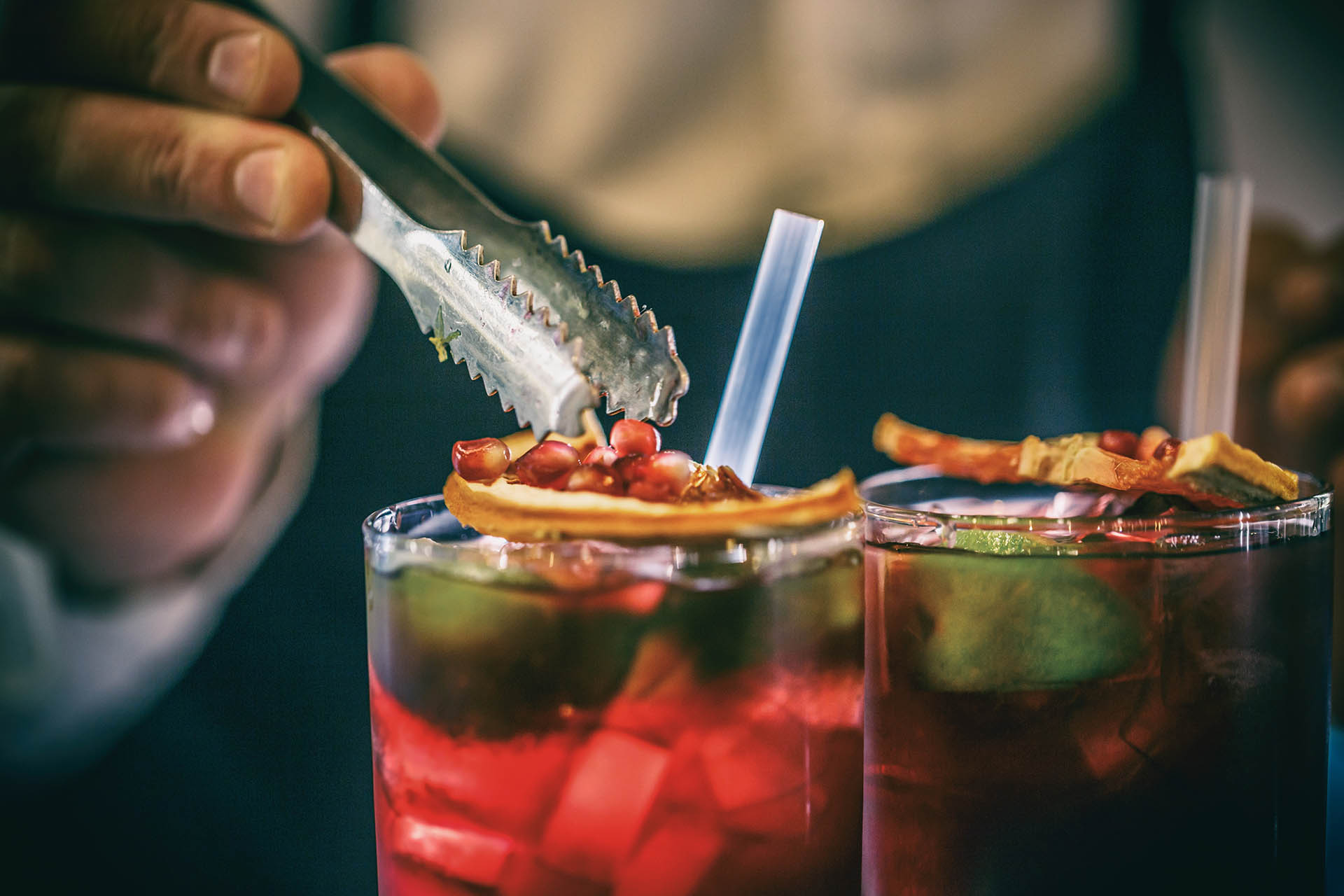 Just like you can get creative with food, you can get creative with drinks too! If you sell a lot of wine, why not stock bottles from the nations playing for each game and sell them on special offer – the same goes for beer. Otherwise, get creative with cocktails, using spirits from each nation.
Think tequila-based for Mexico – a Paloma or Margarita; Cava-based cocktails for Spain, and something very British like Pimms (yes, we know it's winter), or an English spritz or Tom Collins. Make sure you create a separate World Cup Drinks menu too, so people know they're available. If your venue is a pub, you could also sell beer in buckets, on a special offer, or in jugs – quick and easy and helps reduce queues at the bar!
5. Competitions and games
A little friendly competition is always fun. A few games you could play are:
Guess how many footballs are in the jar (fill a large jar with miniature footballs). You could do this for each game throughout the World Cup.
Take down bets for the score – whoever wins gets a free drink/meal or voucher for their next visit.
Garden games – weather dependent, you could set up a football target in the garden. If your venue attracts children, this is a great way to keep them entertained.
6. Take bookings
Depending on your venue, you may wish to take bookings or opt for walk-ins only – or both! We'd advise taking bookings for most of the tables – you could take a deposit if you're worried about no-shows – and allow for walk-ins too. It's these events where many people are happy to stand anyway – it's just too exciting!
If you're a pub that gets very busy during the World Cup, employing some extra staff to help and bouncers for the doors could help ensure things run smoothly.
7. Balance World Cup and Christmas bookings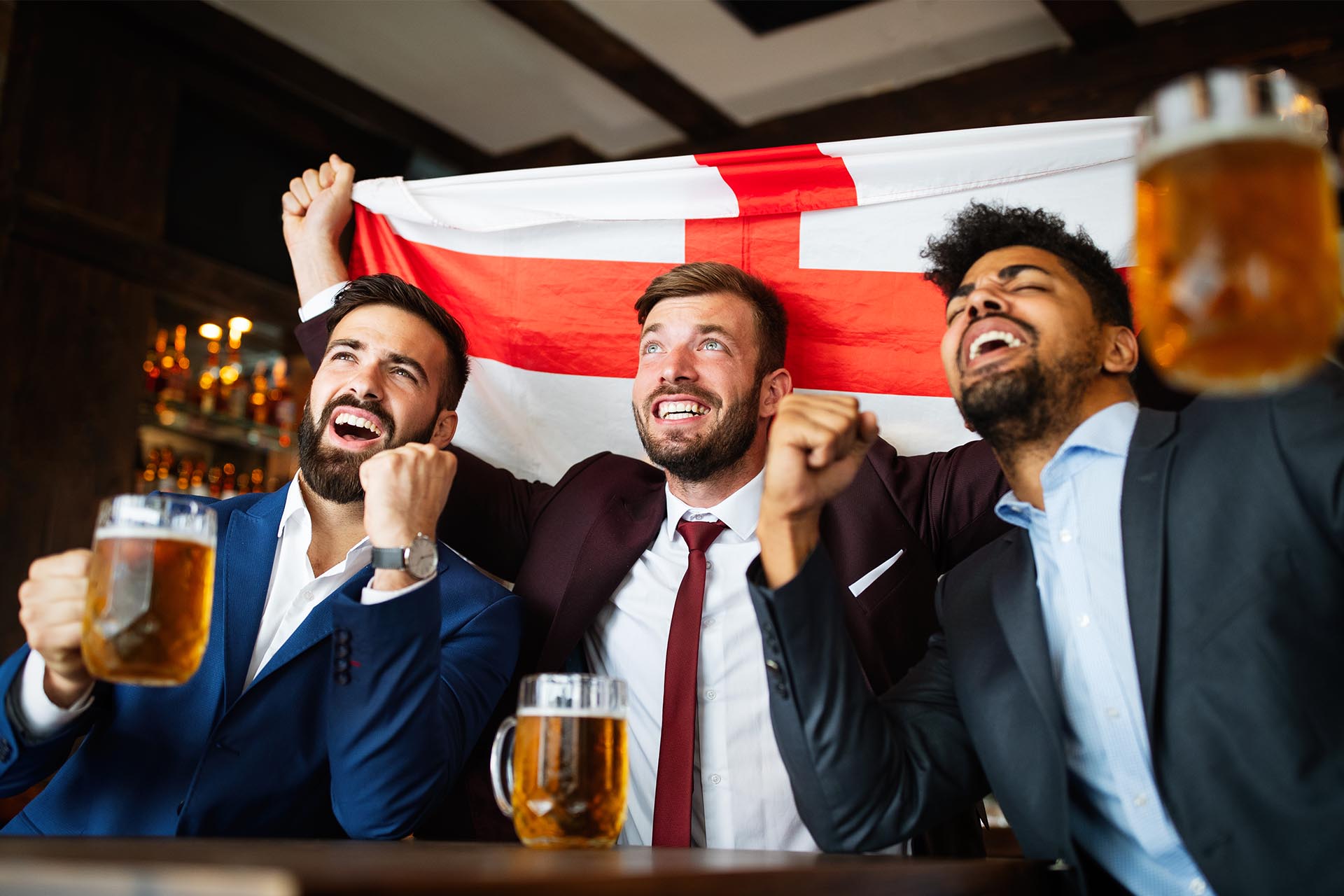 As we draw closer to December, managing Christmas and World Cup bookings could become a little difficult. Depending on your venue, you may wish to go with one or the other – Christmas parties or the FIFA World Cup. Alternatively, you could section off an area of your venue for Christmas Parties/football fans. Or, don't take Christmas bookings during the games where your nation is playing, and you expect big crowds. Ultimately, it will be up to which opportunity you see being more lucrative.
8. Marketing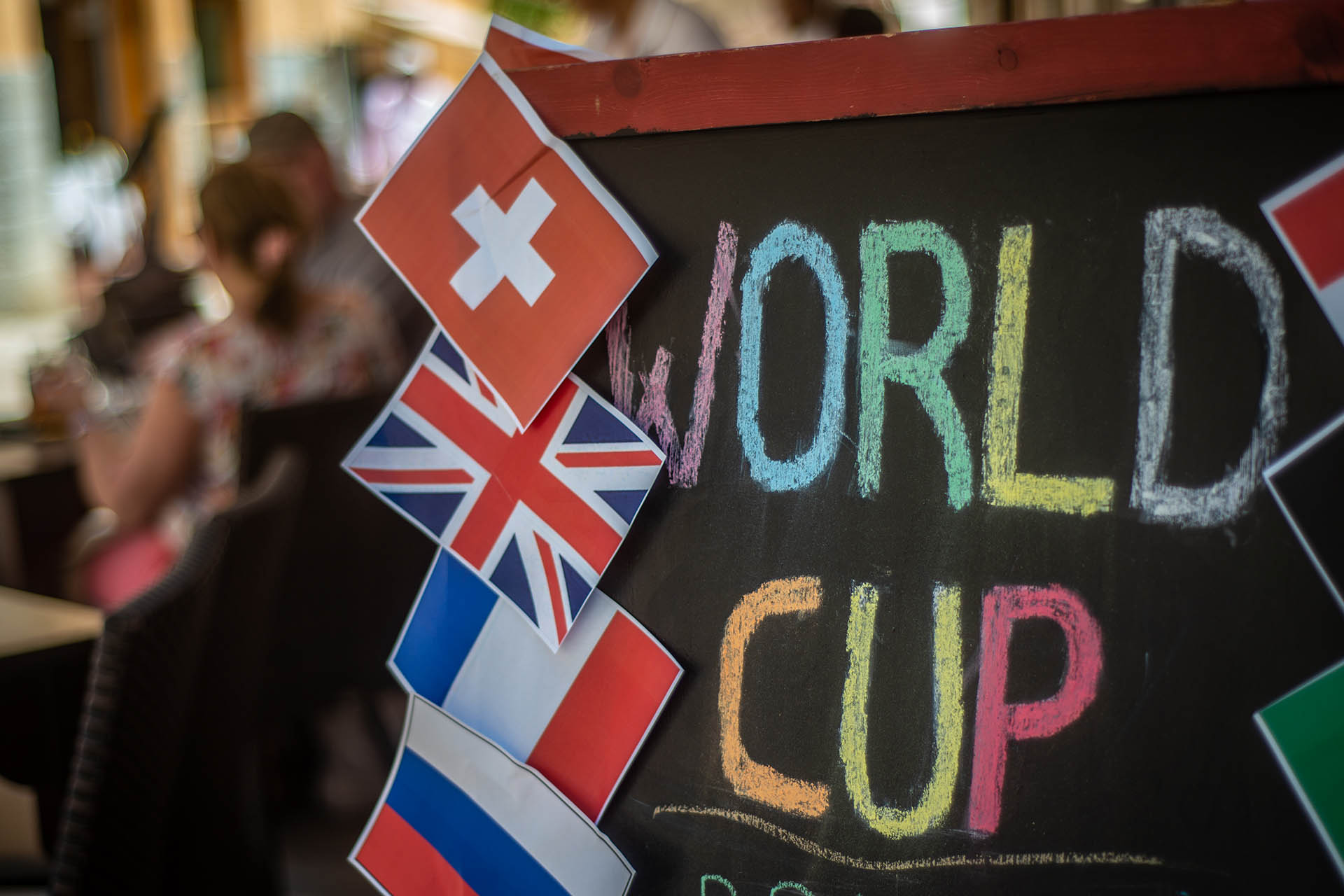 Whatever you're doing for the FIFA World Cup, make sure you promote it, at your venue and digitally. You could use blackboards or flyers (try and keep printing to a minimum), and of course, decorations ahead of the games to drum up excitement will also act as advertising. Make sure you update your website to say you're showing the games and be sure to share it on your social media pages.