Although it's always sad when summer is over, it's hard not to love Autumn with its majestic tones of red, gold and brown, along with log fires, cosy knitwear and hearty stews. It's a time of harvest: farmers' markets, village shows and scarecrow hunts. And what's more, this season is such an exciting time to source new ingredients; the game season is well underway and wild mushrooms are flourishing in the forests once more.
And of course, Bonfire Night is just around the corner so we're exploring looking at the traditional and varying regional dishes you can serve your customers.
Regional Dishes & Inspiration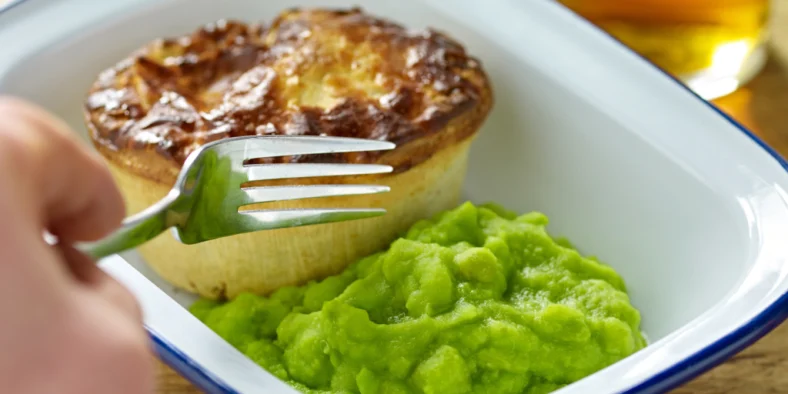 Guy Fawkes is originally from York, so a lot of the traditional Bonfire Night dishes have their origins in Yorkshire. Where I'm from, in Doncaster, South Yorkshire, we'd have warming steak or meat and potato pie (usually gravy-based) with mushy peas. However, when I moved to Leeds, my sister and I were baffled that, in West Yorkshire, the traditional dish is hot pork pie and peas with mint sauce. Another sweeter speciality is Yorkshire Parkin, a sticky cake made with ginger, oatmeal and black treacle. This is always best made a few days before so it becomes extra sticky.
In Lancashire (around Bolton, Bury and Rochdale) parched or black peas served in little tubs with vinegar is the local go-to bonfire snack. Around Somerset, famous for its apple orchards, the locals love standing around the fire drinking warm mulled cider.
Bonfire toffee (or treacle toffee) is made with molasses or black treacle and is a traditional Guy Fawkes night treat everywhere in the UK. In Scotland, it's known as claggum, whereas in Wales it's called loshin du or taffi triog. And who can forget the classic toffee apple, which originated in Newark, Lincolnshire.
There are so many regional variations but pretty much everyone loves wrapping potatoes in foil and placing them in the fire. A bonfire-roasted jacket potato with butter and cheese (insert butter and or cheese) is next level. For more generic inspiration, perhaps consider preparing warming bowls of chilli con carne, curries or seasonal vegetable soups with pumpkin or turnip. These favourites are always popular at this time of year.
Of course, burgers and sausages are always crowd-pleasers at any time of year, but they go down a treat at a fireworks display or bonfire-themed event. When I had my street food van, I worked a huge bonfire night event at Carlton Towers (where they filmed ITV's Victoria). I completely sold out of burgers! Fairway has a great range of burgers and burger buns if you're doing an event this bonfire night.
From the historical legacy of Guy Fawkes and the first Bonfire Night to a huge range of regional dishes which have developed since to celebrate this unique night, this event is such an amazing opportunity to make some extra money for your establishment. It's also a great time to network and try new ingredients in your dishes. Whatever your plans this Bonfire Night, I hope you have a great time and make the most of this cosy season.
Remember, Remember the 5th of November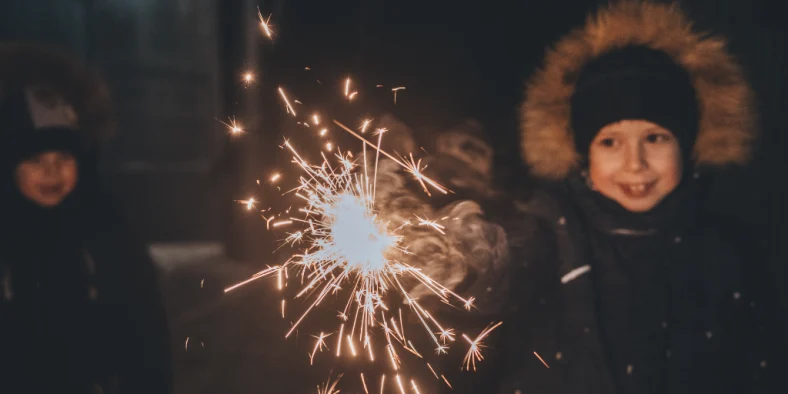 Why do we Brits love the 5th of November so much? For me, it's the fuzzy nostalgia of feeling like a child again: the mesmerising fireworks, the food, the smoke from the fire. It's probably one of the last nights of the year that we'll be outside at night, with winter starting soon after. I used to love it at school when we read out the poem, "Remember, remember, the 5th of November, gunpowder, treason and plot. I see no reason why gunpowder treason should ever be forgot."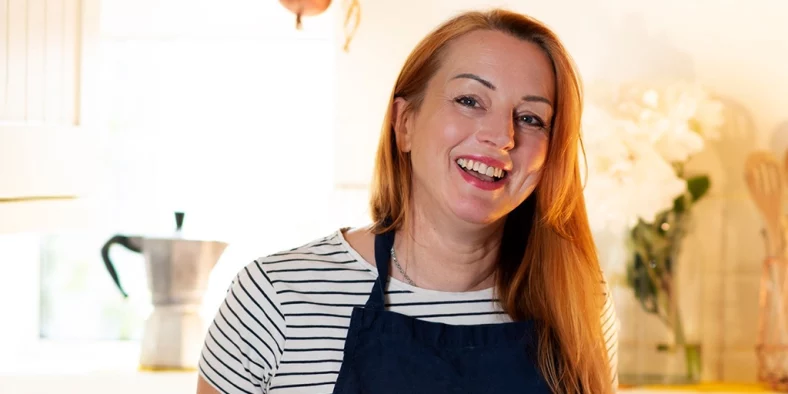 Kirsty Brown is a freelance, private chef and writer. Currently, the executive chef for an independent nursery chain and forest school, The Railway Children. Kirsty also runs her own pop-ups, supper clubs, cooking classes and micro-bakery, specialising in sourdough and global cuisine. Kirsty previously owned the acclaimed French-Yorkshire street food van, café and event company, Très Bon Raymond.